About Us at Just Motor Group
We value feedback and we would appreciate your custom.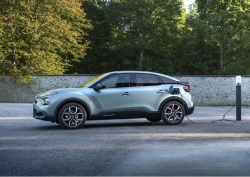 We fully appreciate that buying a vehicle is a serious investment, and should be treated as such. Our aims are to provide a quality service, provided in a friendly efficient manner, by people who have a real passion and expertise of all things Citroen, Hyundai and Peugeot. We hope you will give us a chance to show you who we are, what we can provide and why you should allow us to take care of all your motoring needs.
We really do hope you accept this genuine invitation to come and meet our team, let us know what you think and allow us to show you some of the exciting new products Citroen, Hyundai and Peugeot have to offer. We really are genuinely looking forward to seeing you.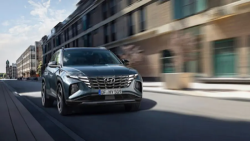 We are proud to be "normal". We appreciate every customer's requirements are different, and our down to earth, sensible and "normal" approach to these requirements means we deliver an exceptionally personalised level of service to all our customers.
Please feel free to come and meet us and tell us of your experiences and take a look at the changes we have made to our dealerships and of course, we would welcome any suggestions you feel may improve our levels of service we can offer YOU our customer.