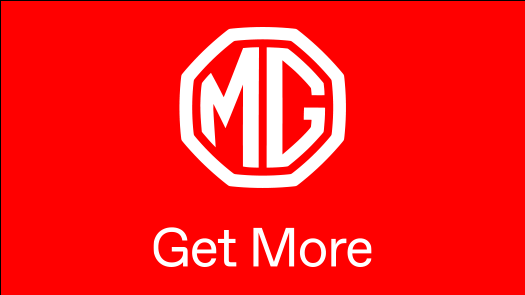 We are now an MG Franchise Dealer
We have an exciting announcement 📣
In the coming months Just Motor Group will be adding a splash of colour to Harrogate and Keighley by introducing MG Motors in addition to our existing Citroen and Peugeot dealerships, something we are extremely excited about.
MG Motors has something for everyone with 7 years manufactures warranty on all new cars.
Small hatchbacks to SUV's and also making that switch to ⚡️ affordable for everyone.
You may see some changes happening around the dealerships in the coming weeks, but please rest assured, it is business as usual for Citroen and Peugeot.
We can't wait……!! #mggetmore
Latest News